Our Business
OUR
BUSINESS
While the majority of our orders are from individuals buying for themselves and their families, we also supply to some of the most elusive fruits, nuts and chocolates to handful of countries finest establishments for their custom requirements. We also full fill bulk and customised requirements for hospitality, corporates and households.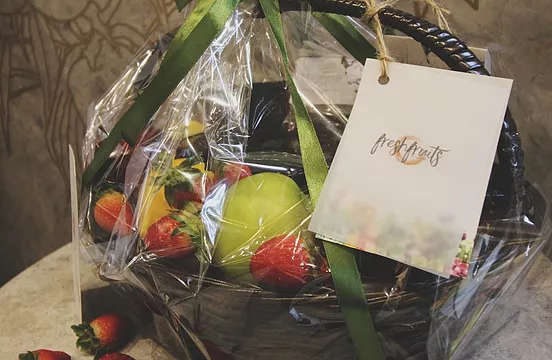 EXOTIC
GIFT HAMPERS
Are you in need of a gift for someone special?
If they are a fruit eater or a foodie, then we suggest looking no further. We have the perfect product for you.
Neatly packaged in a wicker basket / wooden boxes and cellophane wrapped, these irresistible selections make an impressive and unique gift that never disappoints.
NUTS & DRIED FRUITS
Our Premium Dried Fruits jars contains some of the best curated dried fruits such as: - Cashews - Extremely premium quality with large sized Cashews - Mamra Almonds- Best - Directly sourced and handpicked - Pista Large - The natural pink outline of the shell confirms the quality - Prunes - Naturally dried and Extremely soft and delicious. And much more exotics.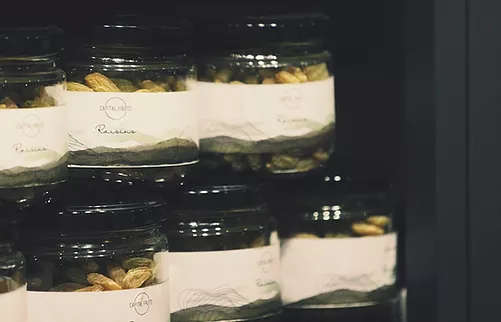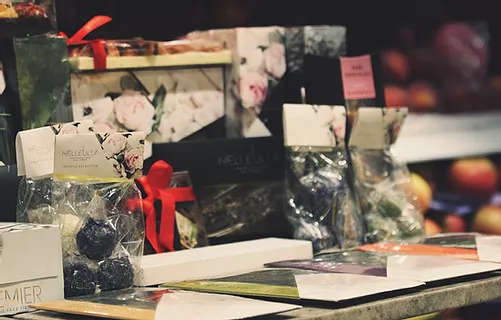 CHOCOLATES
All the chocolates and truffels curated in our store come from Nelleulla. That means every step of the chocolate-making process is respectful of the product, the cocoa farmers, and the environment.