About Us
At Fresh Fruits one is sure to find the sparkling fruits and nuts with exceptional value and world class services.
We work closely with our suppliers, building an extensive knowledge of these rare and hard-to-obtain fruits.
We are always looking to discover new and exciting fruits and are regularly updating our range, working hard to source fresh produce.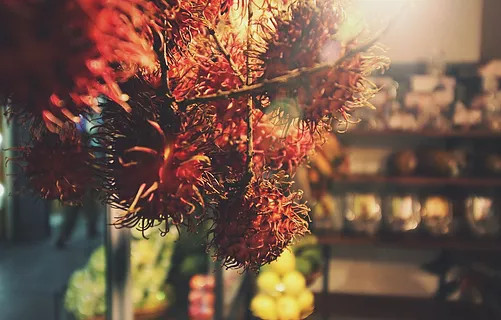 Bringing you the most delectable produce, meticulously sourced from around the world, since 1979.
We are one of the leading store in India to offer a wide range of exotic fruits, nuts and chocolates from around the globe under one roof.
FRUITS
We have a wide range of customers buying our fruits for many reasons, the health benefits and culinary uses being the main motivation.